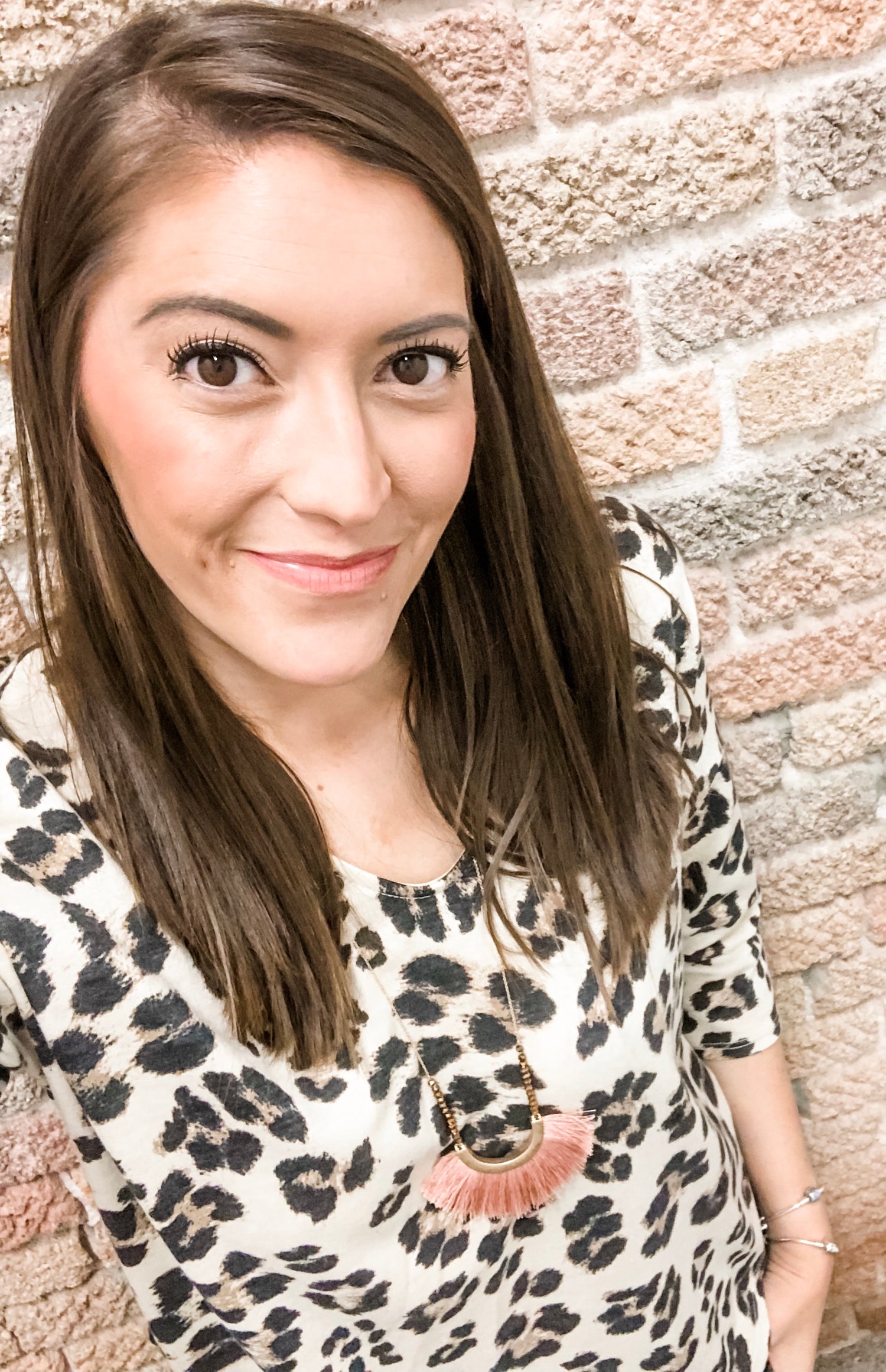 Merideth
Hey Friend, you can call me Mer.
I'm the owner, cookier and cookie cutter designer here at LCWCookies (short for Life Celebrated with Cookies) based out of Bentonville, AR. I'm also a corgi mom of 3, vanilla latte lover and a binge watcher of the Magnolia network. I've been doing custom cookie decorating for almost 10 years now and one of my favorite things about this industry is the wonderful community of Cookiers, who are small business owners, kicking a**, willing to support one another, and sharing their creative talents. 
That's why when I started to entertain this crazy idea of opening my own cookie cutter shop, my #1 goal was to produce cutters that were inspiring, unique, creative, and that were TOUGH! I wanted to give my customers cutters that were comfortable to use, practical and that could stand some abuse, because being a cookier is hard work and we need our tools to work for us!
Thank you, Thank you for giving life to this crazy adventure I call LCWCookie Cutters. If there is anything I can do to support you in your business, your cookie orders, or even in LIFE, I'm here. 

XO - Mer