FAQ's
What are the cutter care instructions?

Handwashing should be done in warm water with dish soap. Avoid exposure to high temps or the dishwasher as this could cause the cutter(s) to warp. Store your cutter(s) in a cool, dry place, away from sunlight. To avoid warping, story your cutter(s) flat with other lightweight cutters. When possible, I will print a name tag on the side of each cutter to help you identify and organize your cutters!

What makes LCWC cutters different?

Having used cookie cutters for years in my own cookie business, quality is of utmost importance for my customers! I have spent extensive time testing materials and designing cutters that have a unique shape and structure. My cookie cutters have precise blade cutting edge, comfort handles and ridge stabilization for durability. I like my cookies THICK! So, each cutter has a blade height that accommodates up to a 1/2" cookie thickness. When possible, the name of the cookie cutter will be inscribed on the side of the cutter for efficient organization and identification. You'll know the difference when you use my cutters for the first time. Just give them a squeeze and you'll see how strong they are.

How do i order a custom cutter?

Throughout the year, I will be able to accommodate custom order requests, however, I will close custom cutter requests for the remaining 3 months of the year due to capacity. While I am accepting custom cutter requests, you can either submit your request via the "Contact" form found at the bottom of this page or if you are looking for a custom cutter of your company logo, simply purchase the Custom Logo Cookie Cutter Request to begin the process.

HOw much are custom cutters?

Custom cutters range in pricing based on the time required to sketch a rendering. If you have a design ready and just need an outline, my rate is 1.25x my normal cutter price. If you need me to sketch a custom cutter from scratch, it could be 1.5x-2x the normal cutter price.

Please know, if a design is subject to copyright law or is owned by another person/entity, I cannot create a cookie cutter for it.

Can I pick-up my order if I am local?

Yes! I have removed the pick-up option in my checkout to keep my home address private. However, if you are a local cookier and wish to place an order to be picked up, please send me a quick message via the contact form below so I can send you a pick-up code to enter in your order checkout.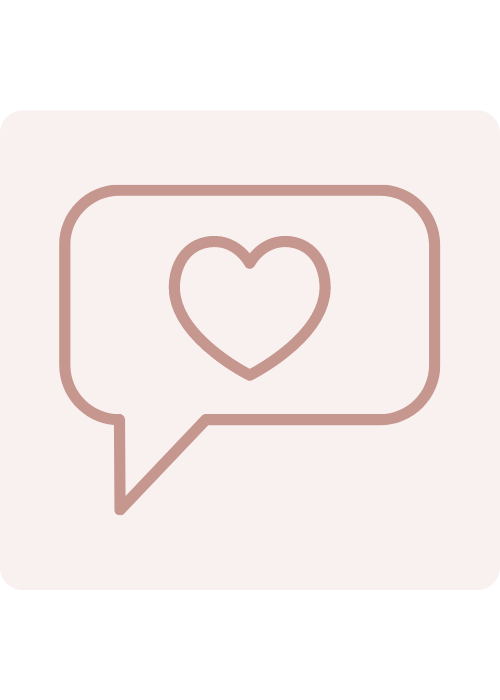 ⭐️⭐️⭐️⭐️⭐️
I'm beyond satisfied with my purchase, use my "baked by mafer" logo cutter on every order, unless I forget lol my clients also love it. The quality of it is really good, firm and very ergonomic, unlike other brands that have very flimsy cutters. I wouldn't change anything since the costumer service and shipping went so well!

Id love to see more designs on plaques and regular themes because the quality is just on point!
- Baked by Mafer